We manufacture reliable and high-quality conveyor systems that meet the customer's individual needs and requirements and that require minimal service and maintenance. We have an in-house production chain that provides everything you need under one roof – easily and efficiently. We can also supply individual conveyors upon request.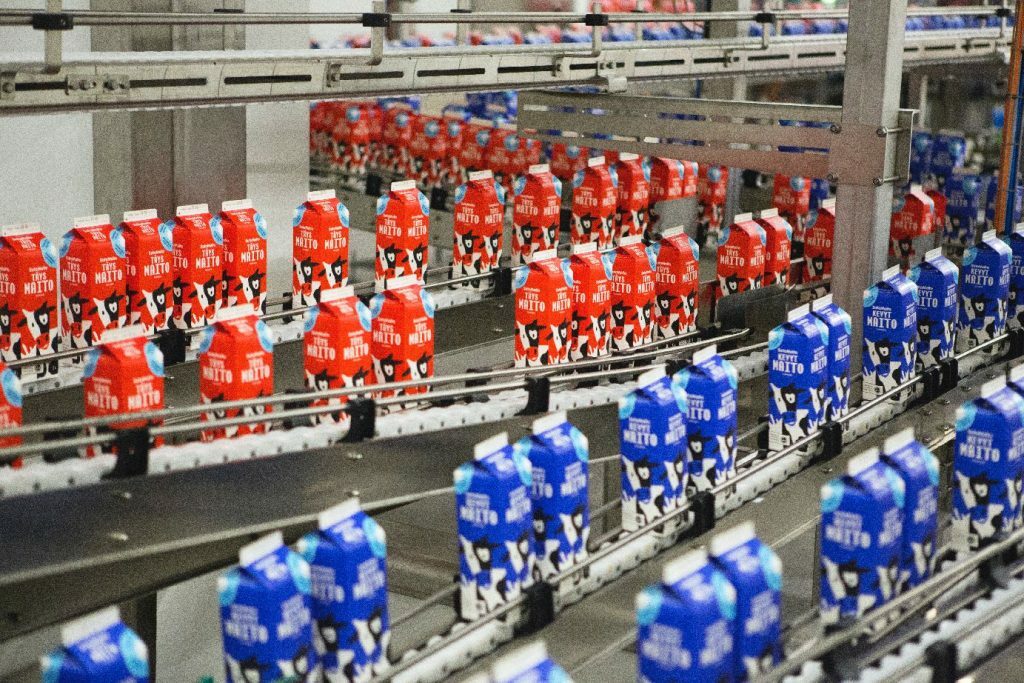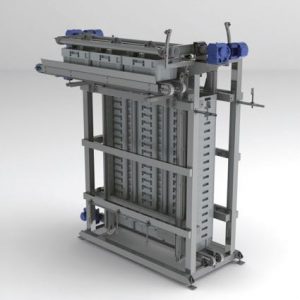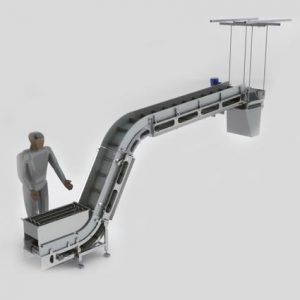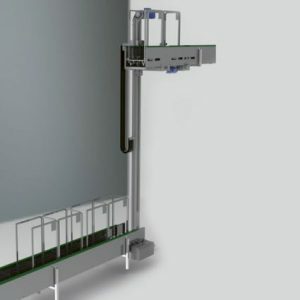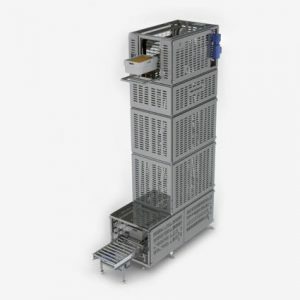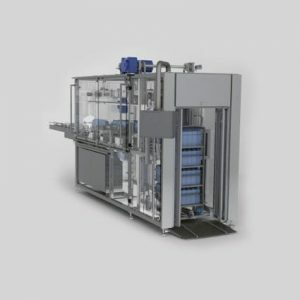 Kalaneuvos is a traditional Finnish family business that manufactures delicious fish products with more than 40 years of experience. Finn-Metacon has delivered a comprehensive box conveyor system to Kalaneuvos that unloads box stacks delivered on a pallet into individual boxes for production. The boxes travel a hundred metres on conveyors within the extensive system.
Kalaneuvos has valued Finn-Metacon's expertise in finding effective solutions. Finn-Metacon's good reputation was one of the reasons why Kalaneuvos chose Finn-Metacon as its partner.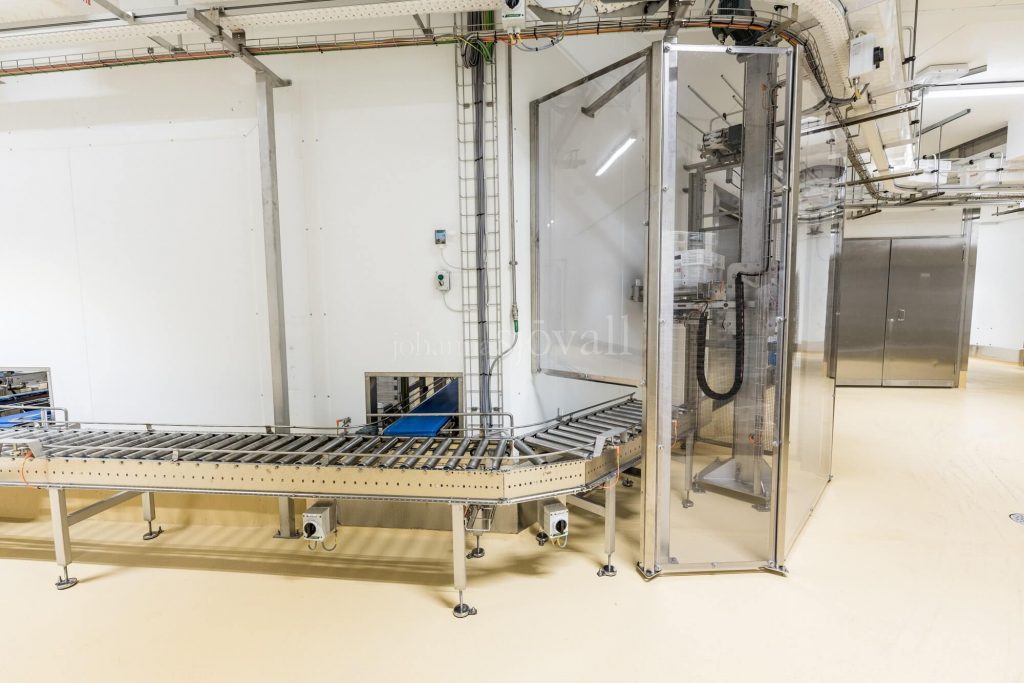 Satamaito is a large dairy cooperative operating in Ulvila, Satakunta. Finn-Metacon has supplied Satamaito with conveyor systems and robot cells for the handling of cartons, boxes, and trolleys. A milk carton is a challenging product when it comes to conveyor systems, as it requires gentle handling due to its flexible structure. Finn-Metacon played an important role in designing Satamaito's conveyor systems when the company moved to its new facilities in Ulvila.
The cooperation between Finn-Metacon and Satamaito has continued for a decade. Satamaito values the reliability of Finn-Metacon's solutions.