From a drawing board to 3D design
Finn-Metacon is a family-owned company in Karvia that specialises in conveyor systems and equipment.
The company's customers mainly operate in the food industry.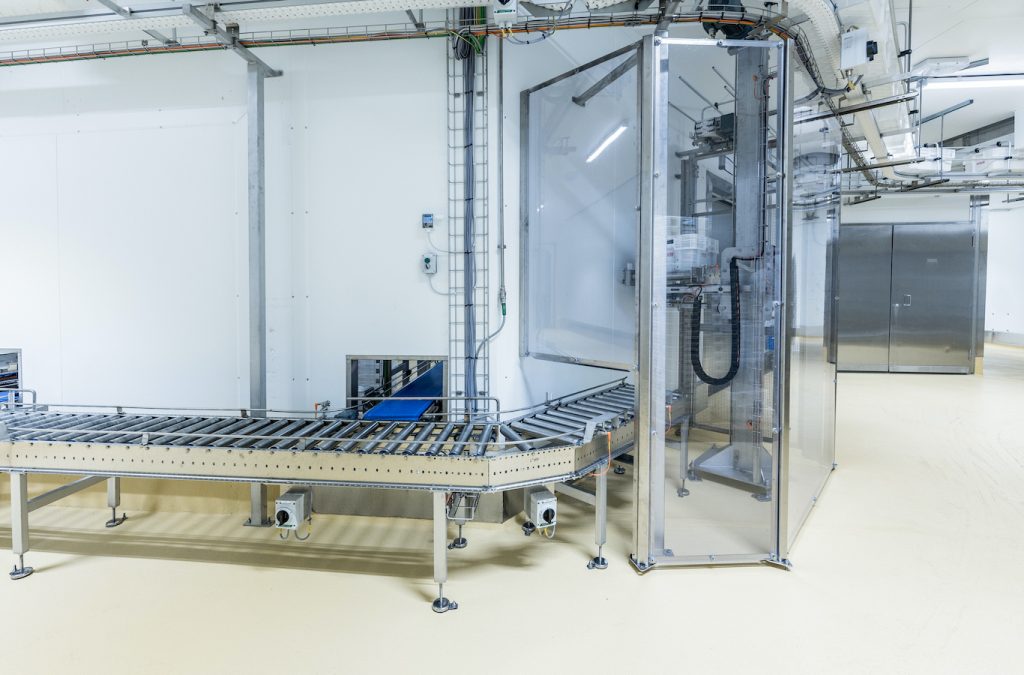 Finn-Metacon started its operations in the 1980s as a subcontracting machine shop. A decade later, in the 1990s, internal innovation led Finn-Metacon to design and manufacture conveyor systems directly for end users. Initially, our conveyor systems were designed on a drawing board. Later, we started using the Autocad software, which enabled 2D modelling. By the turn of the millennium, Finn-Metacon had established itself as one of the most reliable players and pioneers in the field. Today, Finn-Metacon's conveyor systems are designed with 3D modelling using the Solidworks software.
The customer has always been at the heart of Finn-Metacon's operations, and understanding the individual needs of the customer has always been a prerequisite for successful cooperation. In-depth knowledge, high-level expertise, flexible and fast service, and strict quality control have ensured excellent results.
All this has also required a lot from Finn-Metacon, such as the adoption of new technology, the development of various solutions, the continuous development of production, and the renewal of machinery. The drawing board has been set aside and replaced by computer-based modelling software. Laser cutters and modern brake presses, machine tools and lathes have been acquired for production.
Finn-Metacon has always strived to develop its operations – and will continue to do so in the future as well.
That is the only way we can ensure the best possible service for our customers.
Kalaneuvos is a traditional Finnish family business that manufactures delicious fish products with more than 40 years of experience. Finn-Metacon has delivered a comprehensive box conveyor system to Kalaneuvos that unloads box stacks delivered on a pallet into individual boxes for production. The boxes travel a hundred metres on conveyors within the extensive system.
Kalaneuvos has valued Finn-Metacon's expertise in finding effective solutions. Finn-Metacon's good reputation was one of the reasons why Kalaneuvos chose Finn-Metacon as its partner.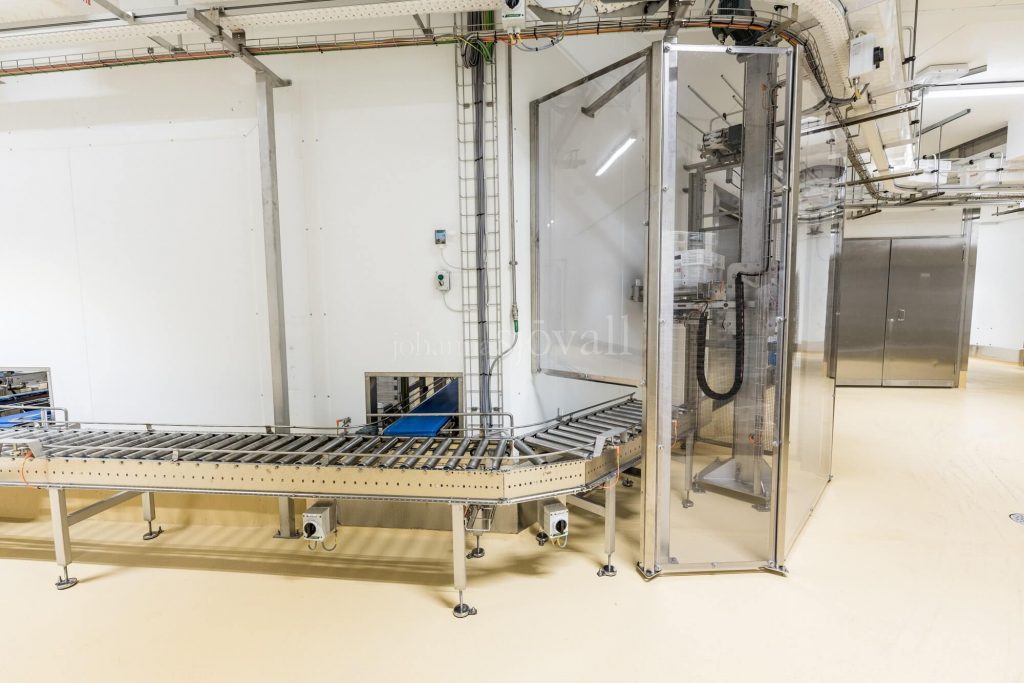 Satamaito is a large dairy cooperative operating in Ulvila, Satakunta. Finn-Metacon has supplied Satamaito with conveyor systems and robot cells for the handling of cartons, boxes, and trolleys. A milk carton is a challenging product when it comes to conveyor systems, as it requires gentle handling due to its flexible structure. Finn-Metacon played an important role in designing Satamaito's conveyor systems when the company moved to its new facilities in Ulvila.
The cooperation between Finn-Metacon and Satamaito has continued for a decade. Satamaito values the reliability of Finn-Metacon's solutions.