- smooth internal logistics
With decades of experience, we provide reliable and long-lasting conveyor systems for customers on a turnkey basis. Our understanding of the individual needs of our customers and flexible and fast service ensure a successful end result and efficient production.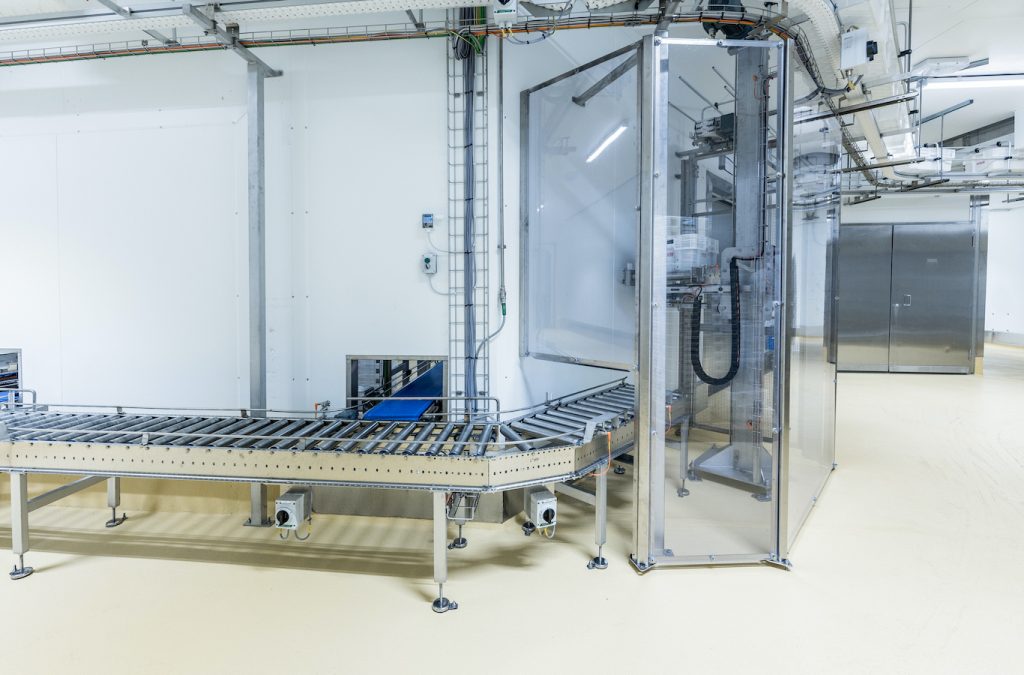 Atria is a large international food company from Finland that has relied on Finn-Metacon's expertise for more than two decades. Finn-Metacon has supplied box conveyor systems to Atria since the mid-1990s. The oldest equipment is still in daily use at Atria.

Finn-Metacon has also implemented a belt conveyor system for Atria's poultry processing plant, where a small area may have up to 20 conveyors criss-crossing the production facility. Atria has valued Finn- Metacon's reliable and durable solutions.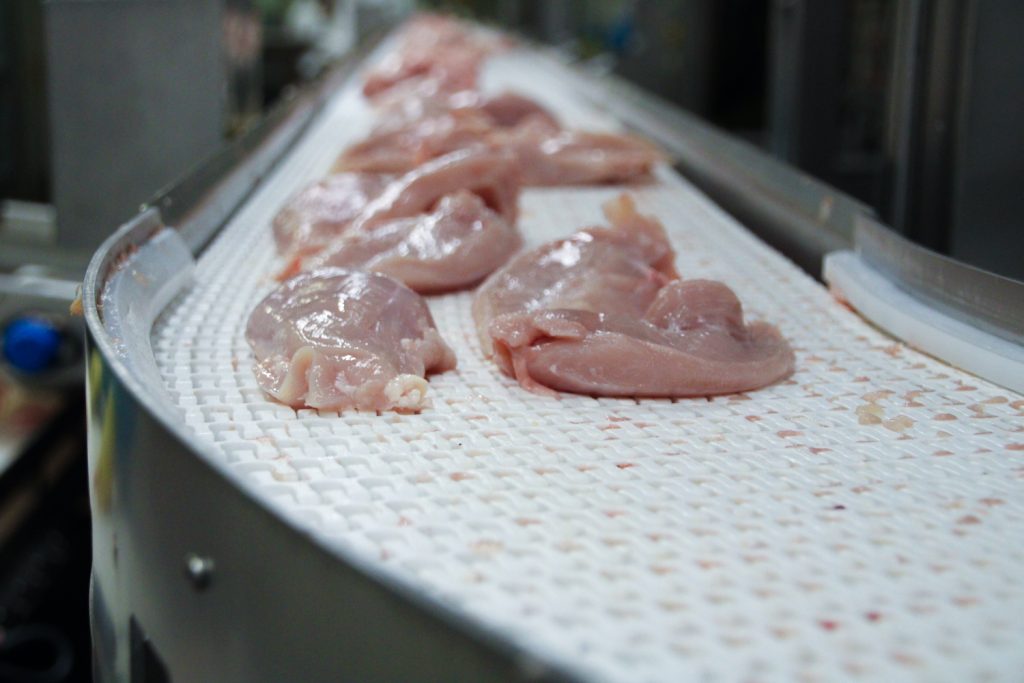 HKScan is a large international food company from Finland that has been Finn-Metacon's customer since the early 2000s. Finn-Metacon has supplied HKScan with conveyor systems for box handling, destacking, and distribution.
HKScan values Finn-Metacon's reliability and flexibility: the installation, modification and maintenance of new conveyors are always carried out without interrupting production.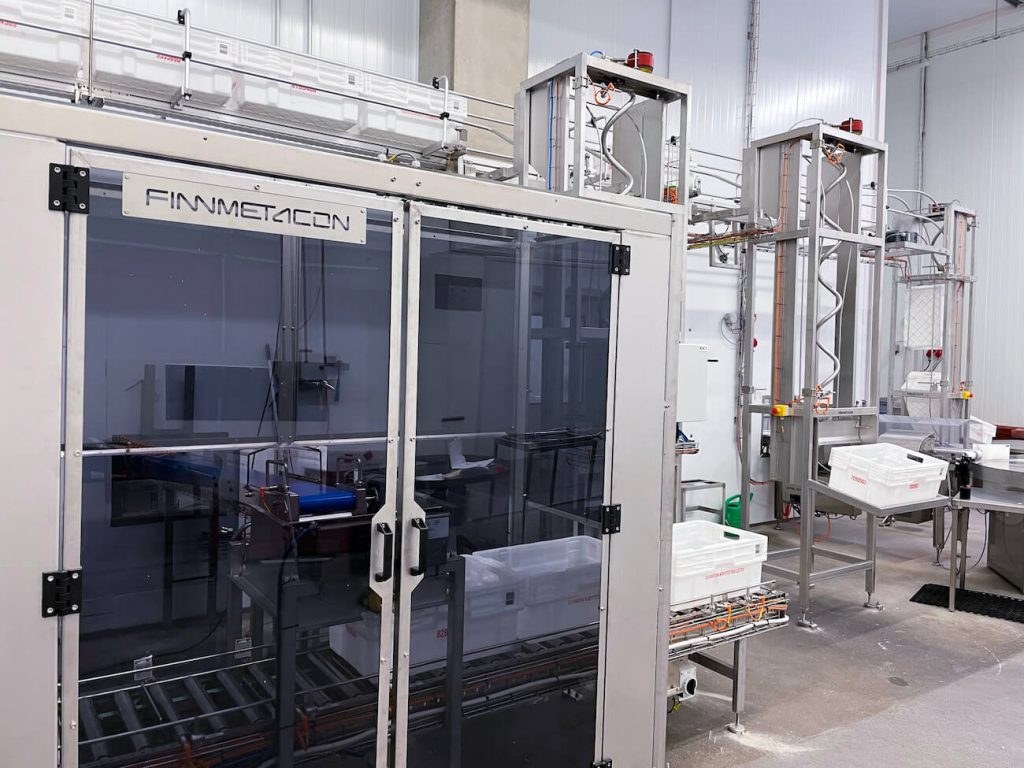 Fazer is an international family-owned company offering bakery and confectionery products. Finn-Metacon has supplied Fazer with various box conveyor systems that utilise robotics. The robot cells connected to the conveyor systems are used to unload and stack semi-finished products in boxes.
Fazer values the reliability and durability of the conveyor systems supplied by Finn-Metacon.